Potential
Client
Lifecycle
Part of being HR FIT is being flexible! Cultura HR can provide one-off HR services or provide you with ongoing HR support. We are also tactical and can help you manage your HR today as well as help you plan for future business success, whether you're just starting or a more tenured business. Say hello to immediate results!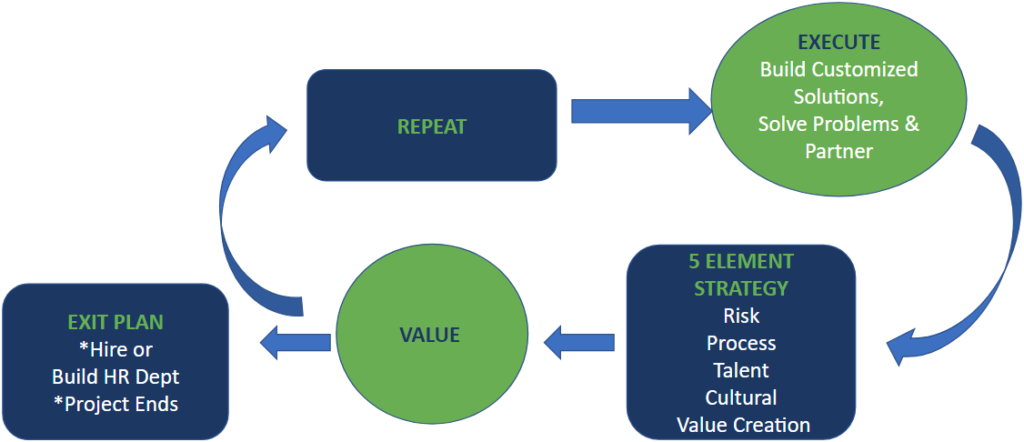 Not sure where to start or what you need help with? That's okay! Follow our 4-step process to get started today.
Interested in Scheduling a
No-Strings-Attached
HR Consultation?
Click on the button below to reserve your 30-minute HR consultation call today!