Cultura HR is a women-owned, fractional HR consulting company. With over 35 years of experience, we are flexible, cost effective, and efficient at meeting all your HR needs. Our professional HR services will help you grow, get compliant, and get trained. We consider ourselves sector-agnostic, covering multiple industries. Companies with as few as 2 employees, up to 500+ in areas such as medical and dental, non-profit, private equity and more.
Request a Complimentary HR Consultation Today!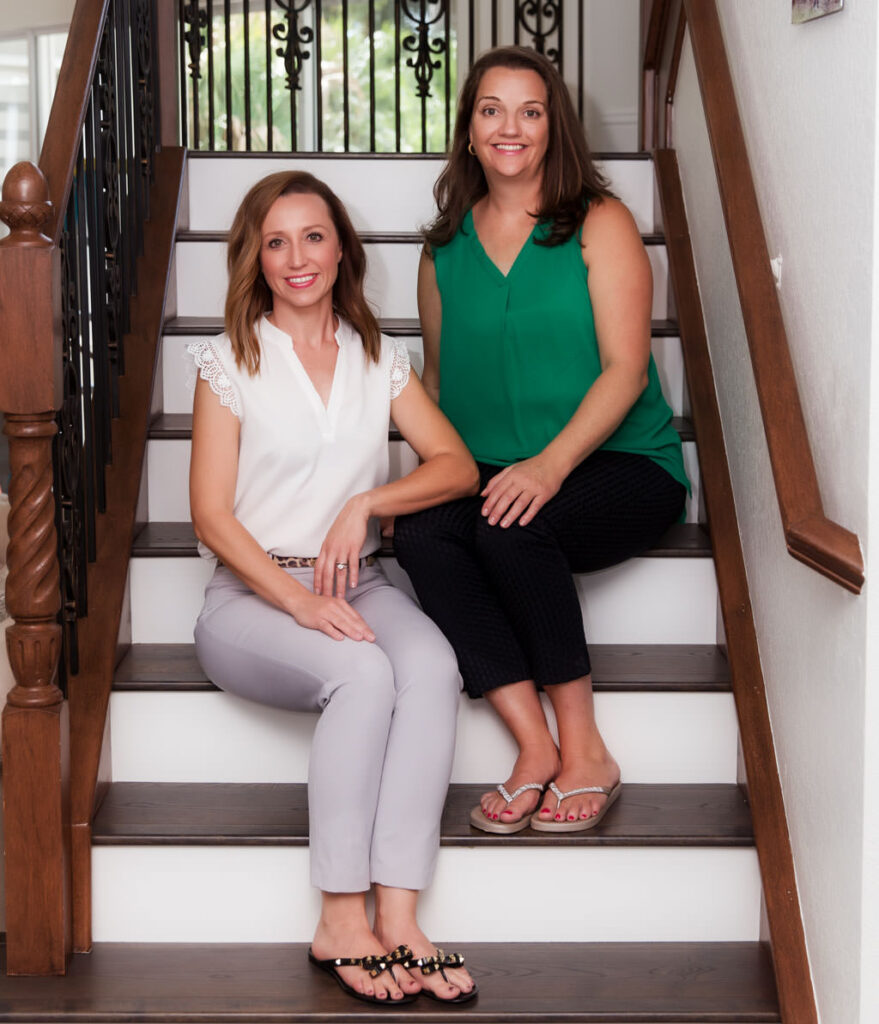 Rachel Glickman,
Managing Director at Cultura HR
Launching the company in 2020, Rachel saw a need to offer timely, effective HR solutions to small and medium-sized companies. Hailing from the UK, now established in South Florida, Rachel leads her team to support clients across the US, consulting on a wide variety of HR topics.
Nicole Quinn,
VP of HR Strategy & Operation at Cultura HR

Nicole joined Rachel in 2021, bringing a variety of HR and operational abilities, and bridging gaps across business units to create value for small to medium-sized companies. Originally from the Midwest, Nicole supports her team by building strong relationships with people and business operators.
Our Clients
Testimonials:
"Rachel is a talented, hands-on HR business partner with broad experience in her field. She is organized, driven, and demonstrates the ability to swiftly understand a new business area."
"Rachel is a professional HR partner who made an impact on our retail technology business in short order. In working with Rachel over the past year, she consistently demonstrated positivity and action orientation, as she advanced our talent acquisition and retention programs." 
"Rachel has been able to build relationships with the business stakeholders in record time who appreciate her can-do attitude. In a short span of time, she understood the business and stakeholders very well and made a lasting impact on the organization."
We Have the Right
Subject Matter
Experts!
The Cultura HR team specializes across multiple areas of Human Resources and Recruiting. Need help with payroll and compensation? Don't know where to start with employee benefits? Need to train employees? Want to recruit the best talent to grow your business?
Interested in Scheduling a
No-Strings-Attached
HR Consultation?
Click on the button below to reserve your 30-minute HR consultation call today!